June 25th, 2012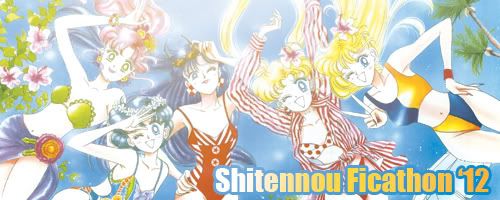 I'm signed up for Ficathon and my lazy unemployed ass is writing it AS WE SPEAK.
Here's a preview NSFW:
"J is A!
(replaces KS, have to read up on that)
paragraph about how much they suck."

Oh yeah baby, as you can see, it's hot and heavy with the SMUTT. I'll understand if you need a moment to compose yourself.

Good luck to all you ficathon writers, if you need help, please see Lytton or something because I don't want to be spoiled. She can make you a polyvore.

Happy writing!
Current Mood:

chipper